Mobile (419) 345-8311 Levis Commons Office (419) 931-1000 Email teampro@bex.net
LOCAL INSIGHT
Sure, we're not Chicago, Columbus or Boston; but we quite like it that way. For us, Metropolitan Toledo is a hidden gem of sorts; it's our small, enchanting and amazing part of the world that is home to a great local culture, rooted in integrity, family and community while draped in the arts, music and education. We are home to global, market-leading and innovative Fortune 500 companies, ground-breaking colleges and universities, some of the top-ranked schools in the Midwest (and country), hometown sports teams with a fanatical following and our very own art museum and zoo.
While there are many surrounding neighborhoods and pockets of the area, my favorites are Perrysburg, Sylvania and the Anthony Wayne district. Each unique in their own, these communities are where we focus our business and home to many of our friends family members.
Perrysburg
As one of Metropolitan Toledo's anchor communities, Perrysburg is located on the banks of the Maumee River and features a perfect mix of hometown values and uptown sophistication. Home to one of Ohio's top public school districts, multiple Fortune 500 global HQ's and the most active city chamber organizations in the area, there's always something going on and never a dull moment! People who love Perrysburg enjoy the city's historical downtown district, Friday Nights at the Movies and weekend walks around Levis Commons (local tip, there's always a line for good reason, Mr. Freeze ice cream shop is a must-have treat!)
To learn more about Perrysburg, check out a few of our favorite links: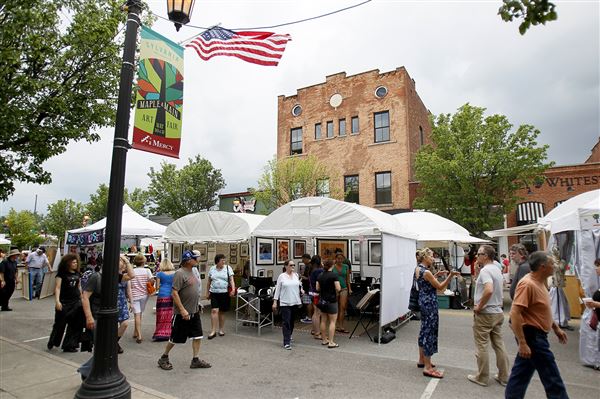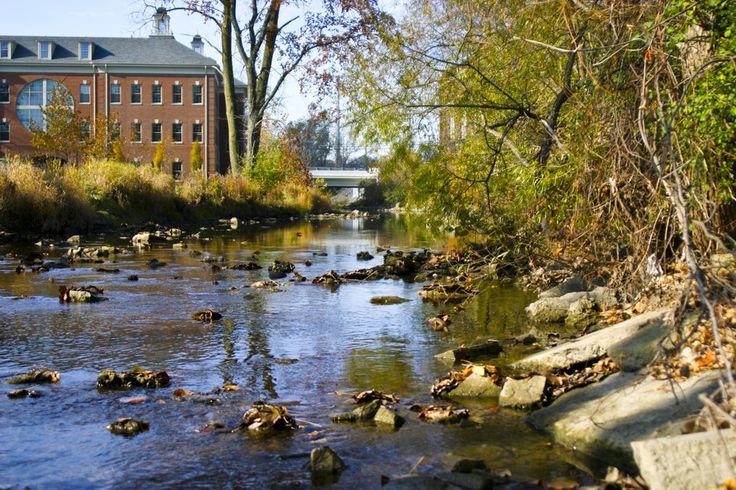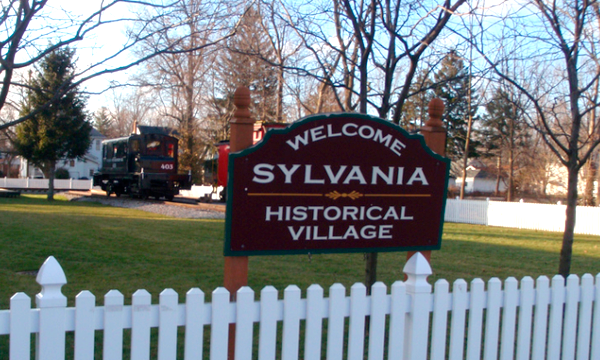 Chic and contemporary, yet grounded and conscious, Sylvania boasts some of the areas best dining (local tip, check out Element 112's Chef Nixon's tasting menu on Monday's), lavish parks and active communities in the region. The annual art fair is a hit for locals and visitors alike, while Lourdes University anchors a great local business community. To live in Sylvania is to live in a diverse, growing community with no shortage of spots to explore.
Take a look around Sylvania featuring out must hit spots: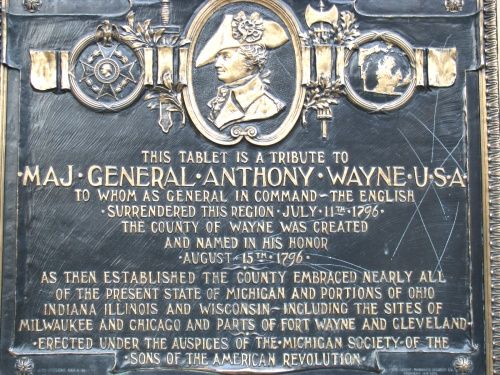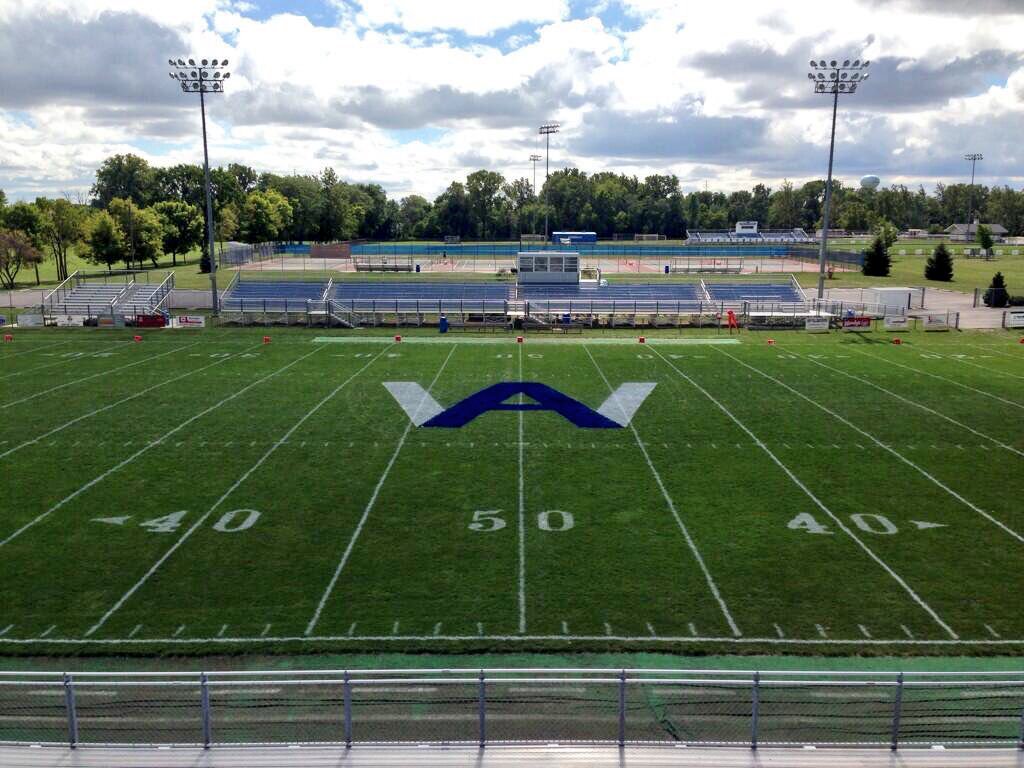 Three cities, one community; comprised of the Monclova, Waterville and Whitehouse areas, Anthony Wayne is one of the most unique regions of Metropolitan Toledo. Boasting vast wood and farmlands mixed in with growing neighborhoods, parks and the areas very own outdoor shopping gallery, Anthony Wayne offers country-side living literally minutes from the perks of metropolitan life - not to mention the best Sunday breakfast in all of Northwest Ohio at Dale's Diner.
Learn a little bit more about this area here: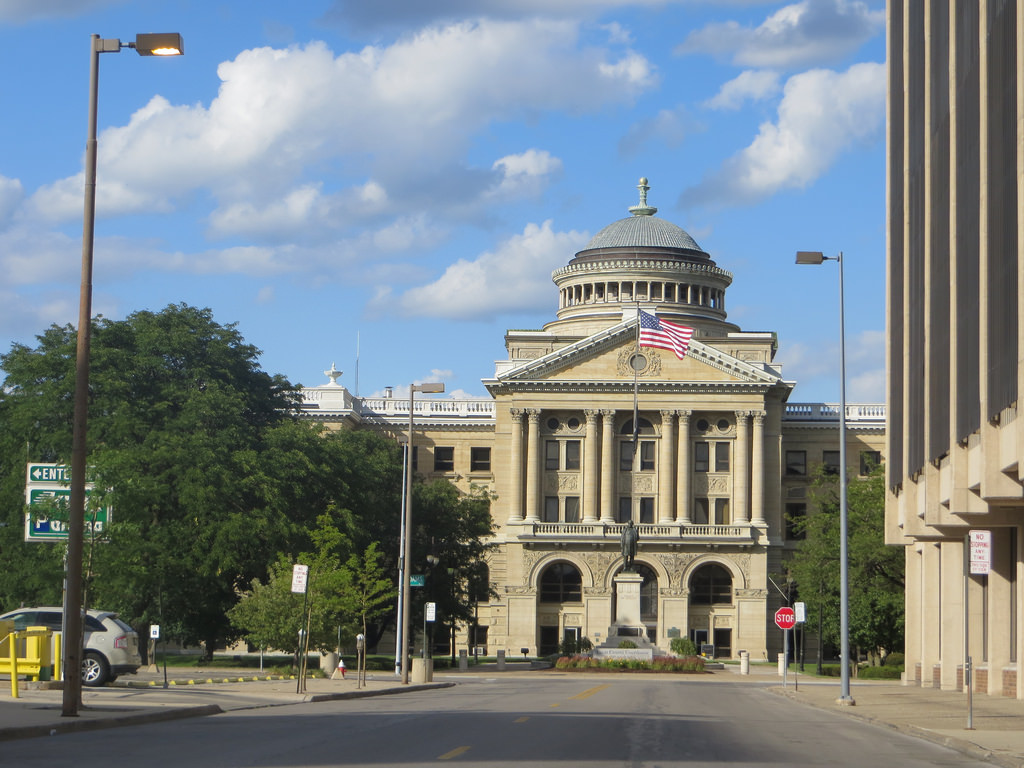 A city and downtown area that is deep in heritage yet fully in a stage of transformation, Toledo offers urban explorers a thriving and sound community minutes from sprawling suburban communities. Market leading innovators such as Owens Corning and Promedica call downtown Toledo home, while passionate flocks of fans hit the Toledo Walleye and Toledo Mudhen's games religiously. A revamped warehouse district has brought a new generation of city dwellers to the 419 and with them, a spur of new restaurants and evening hot spots (local tip, check out Kengo a 23 seat sushi & yakitori restaurant, arrive between 5:00PM and 5:30PM for a great seat at the end of the bar). In addition, Toledo is home to one of the most visited and loved zoos in the Midwest and features an art museum, science center, theatre district and regular visits from local, regional and national musicians at The Huntington Center.
Get in on the downtown action by checking out the following:
Instagram will open in new window